CONFERENCES & MEETINGS
Our business clients love Shelley Theatre for one reason – we're different to any other venue in the area! We're not a perfect box shaped conference facility with plush carpets and a 24 hour reception. And this is why we have clients that hold their business events with us again and again. We can offer a completely different environment in which to focus your conference, team building day or community meeting, whether it be for 10 people or 150.
As we are still a new venue, some of your delegates would be stepping into something completely new and inspiring, learning about the buildings heritage as well as maybe enjoying some showbiz glamour! As a restoration project in progress, many of the people we work with enjoy the currently rustic look of the building as an antidote to the sterile feel of their office spaces and find it helps their meeting attendees or delegates to focus better on the day ahead of them.
Our 160 seat theatre offers extra comfy modern cinema seating for your delegates to enjoy. We have a 7.1 surround sound system and a giant cinema screen to make those Power Point presentations really pop out. Or you could even show your delegates a film! The auditorium can be closed off in complete darkness or the curtains can be swept back to reveal beautful parkland and tennis courts leading down to the clifftop and beaches of Boscombe.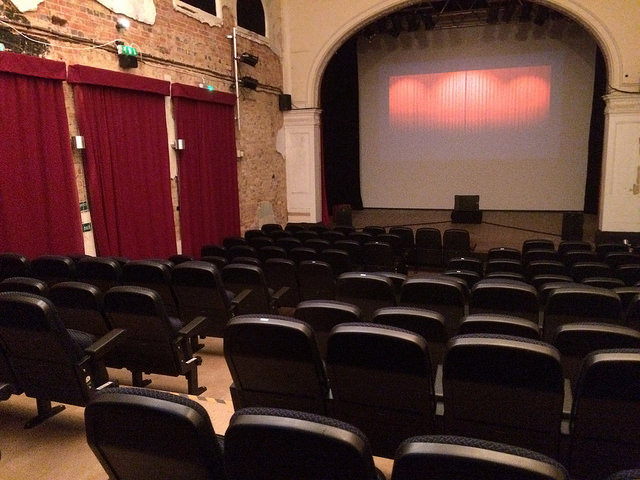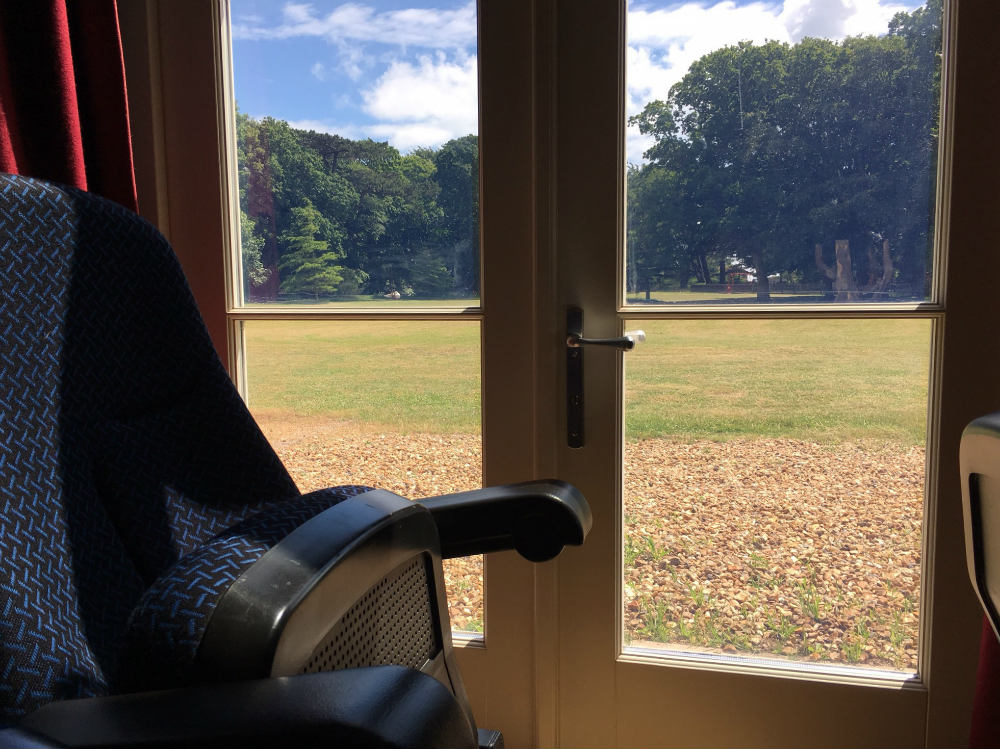 We have one smaller space which is completely finished and suitable for meetings in board room style for up to 12 people. The room has full heating and air conditioning plus WiFi.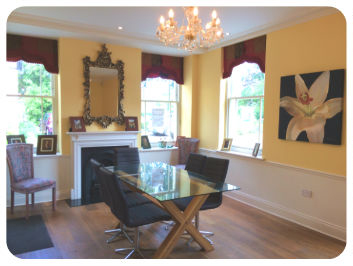 If you need break out spaces during the course of your event, we can work with you to achieve that.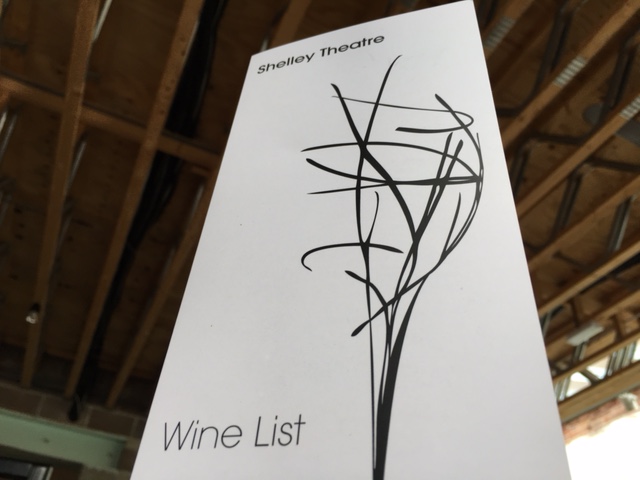 All our meeting and conferencing spaces have access to the bar upon arrangement and we are able to add bespoke drinks and catering options. Our bar offers high quality hot and cold options and locally sourced alcoholic beverages and cocktails. We also offer locally made ice cream.
If you'd like to know more about hosting your event in our building, please contact Zoe Dunne 01202 413600 or email zoe@shelleytheatre.co.uk