Shelley Theatre still remains closed but we are working away in the background issuing refunds and looking forward to the future and being open! We are hoping to return for our Summer Rep Season, as long as there are no restrictions in place and that it is safe to do so, as always, the health of our staff, volunteers and patrons is our highest priority. Once we have made a decision tickets will go on sale. The Shelley Theatre is determined to survive these challenging times. We would like to thank you all for the truly heart-warming support you have shown us, and we look forward to welcoming you back when we re-open.
THE MULBERRY ROOM
The Mulberry Room, with its floor to ceiling windows overlooking Shelley Park, is a truly flexible and unique space which can be presented in a variety of different ways.
Used to host every event from AGMs to weddings, conferences to drag bingo nights – just let us know how you would like the room laid out!
FACILITIES:
Fully stocked bar area
Small stage
Projector + Screen
Microphones + Speakers
Lighting desk + Rig
Television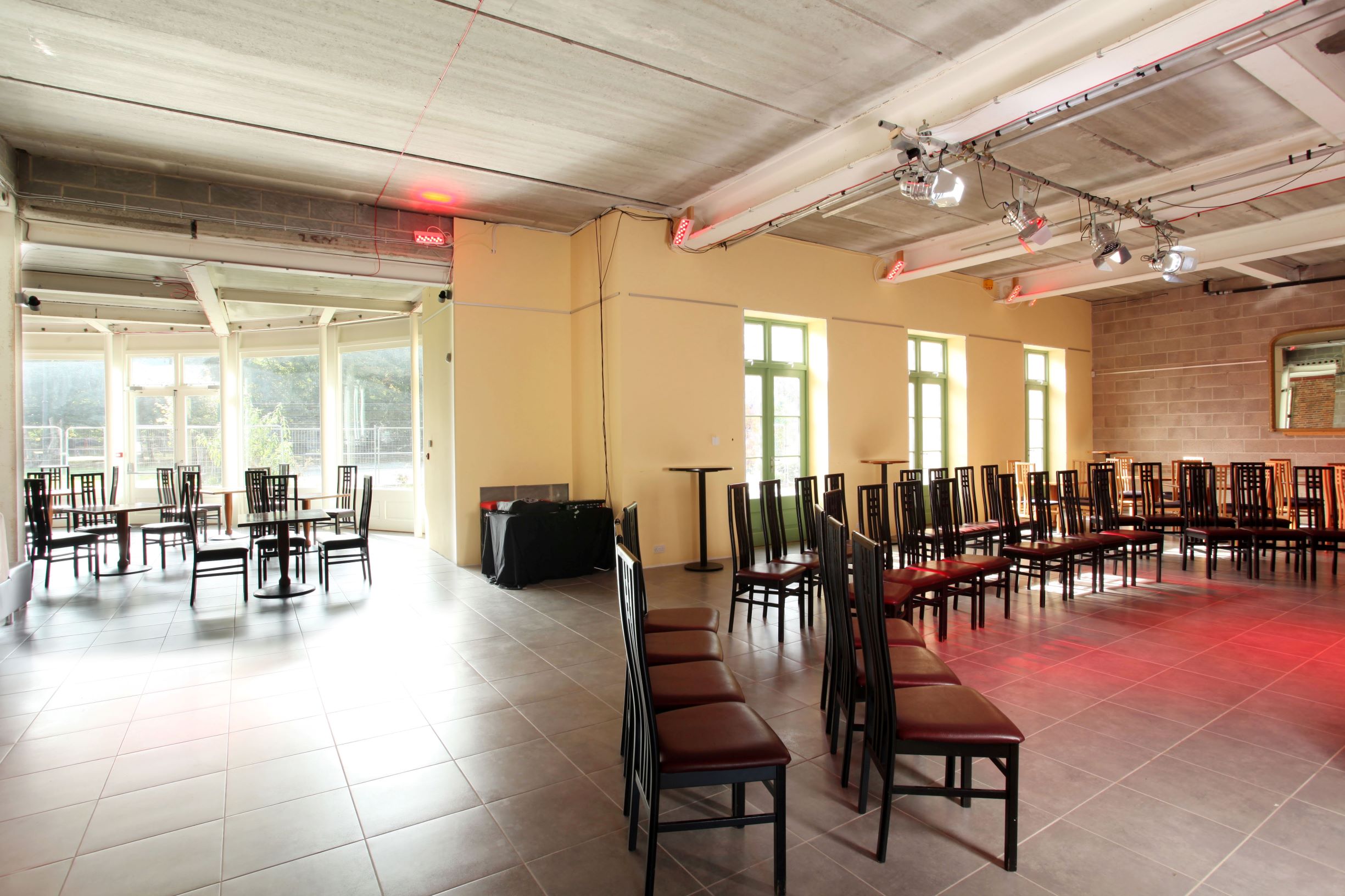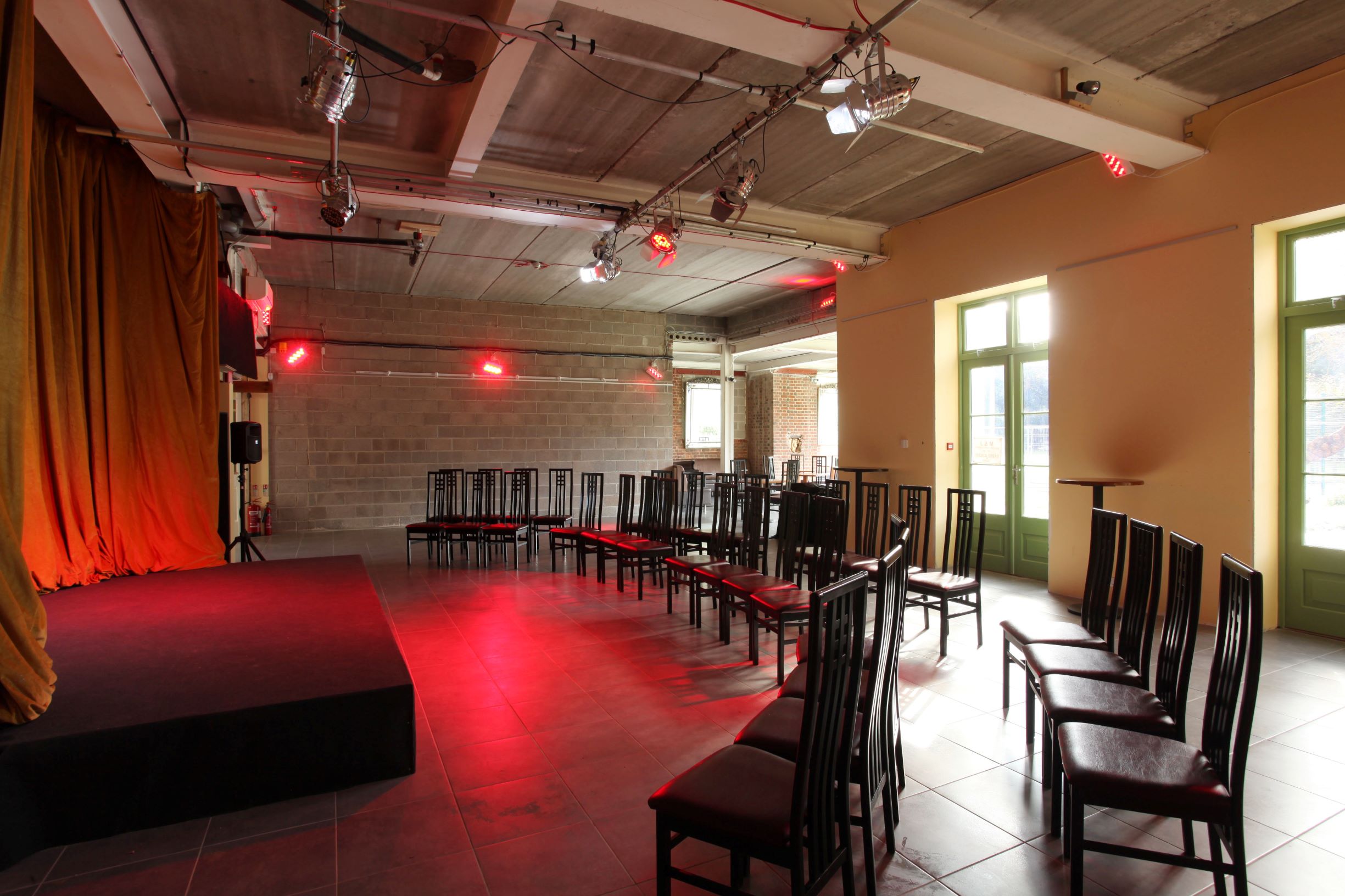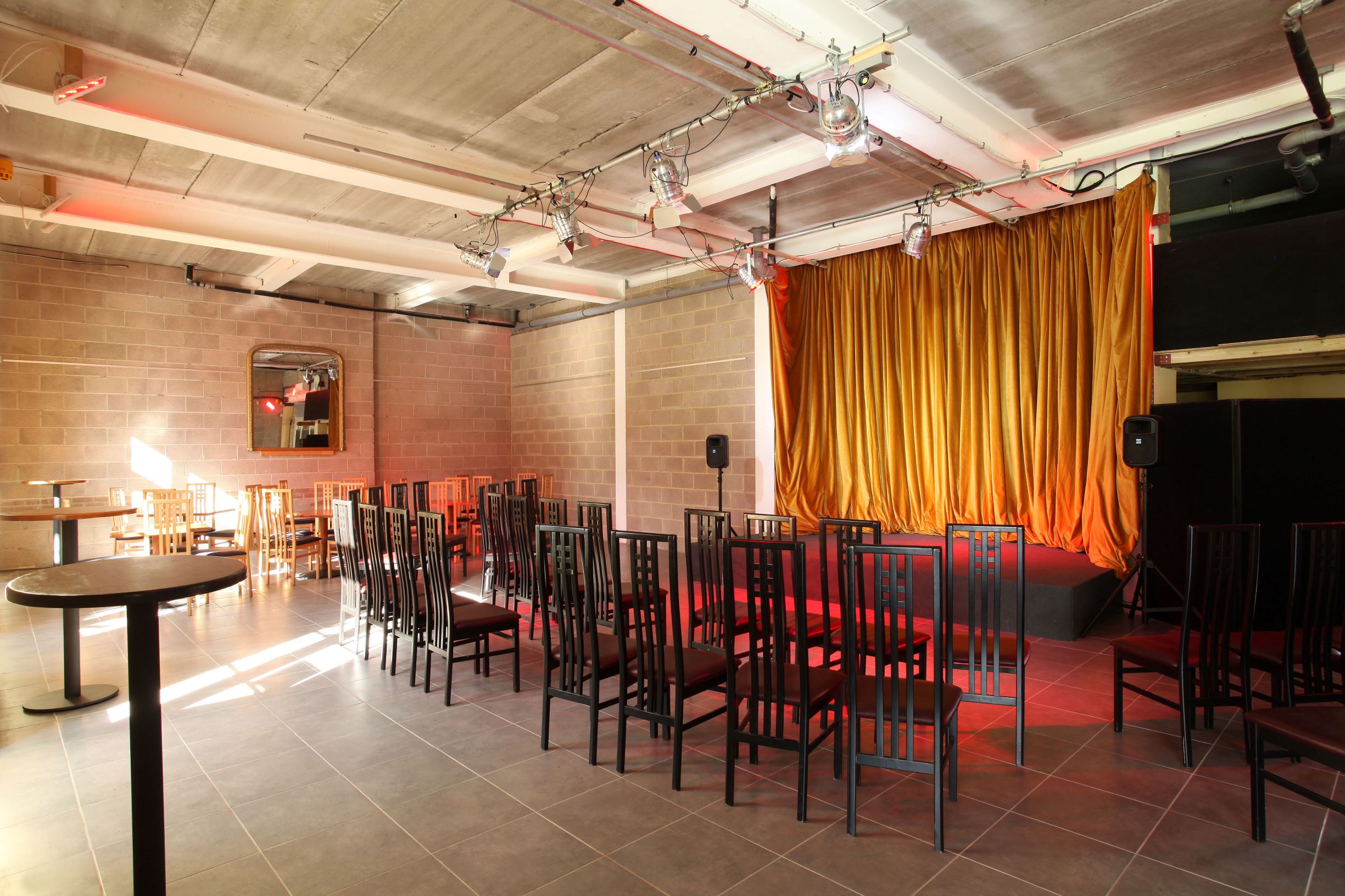 REFRESHMENTS & CATERING
Let us work with you to ensure your event is fully supported, including providing tea and coffee, light snacks and bar facilities from our in-house café, if required.
---
TECHNICAL SUPPORT:
Technical equipment, including lighting desks & rigs, microphones, speakers, televisions, projectors & screens are available.
Please note: additional costs for technical equipment and/or technical support may apply.
*For all artistic hire enquiries, please take a look at the Theatre Programming section.